Description
Made from PETG, Various Metal Hardware and comes with a 3-year warranty. Fits DJI FPV DRONE radio controller only..
Allows secure mounting to the DJI FPV Controller for smartphones and small to midsize tablets. Note: those devices will plug into your DJI FPV Goggles, not to the controller.
Comes with the main adapter and 1/4-20 adapter piece.
You then choose what kind of smartphone or tablet mount to go with it.
NOTE: This WILL NOT WORK if you have something in the way of it such as a Silicone Sleeve or something similar.. this mount fits tight the controller in an absolutely perfect way and nothing can be in the way of it..
PRODUCT VIDEO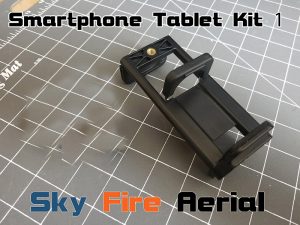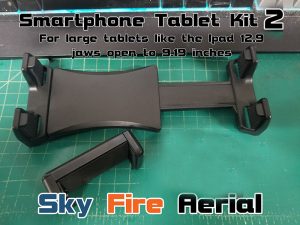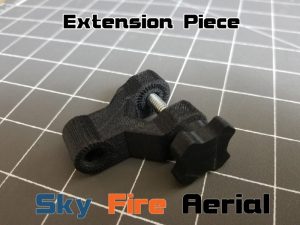 More info on smartphone/tablet adapter dimensions..
Reversible Universal Smartphone holder (kit 1) See image below for dimensions on that.. it's really just for lightweight tablets and phones.. Tablet side opens to 4.33 inches min and opens to 7.28 inches max. Smartphone side opens to 2.16 inches min and opens to 3.54 inches max.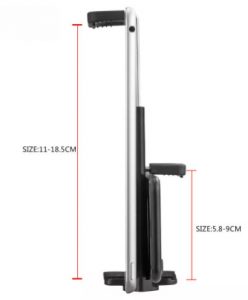 The kit 2 black smartphone holder.. Clip range: opens to 2.16 inches min and 3.34 inches max

The kit 2 black tablet holder..
It has quite the range.. Jaws open from 4-7 inches min to 9.3 inches max.. this can even hold the big 12.9 ipad.. image below shows all of that including its thickness