Description
PLEASE WATCH THE PRODUCT VIDEO BEFORE PURCHASING. IT EXPLAINS JUST ABOUT EVERYTHING.
Made from Carbon Fiber PETG, Carbon Fiber Polycarbonate, Various Metal Hardware and comes with a 3-year warranty. Fits DJI Mavic Pro – Platinum – Mavic 2 Pro – Mavic 2 Zoom – Original Mavic Air – Original Mavic Mini – Spark
Allows easier and more secure mounting for smartphones, tablets, and the DJI CrystalSky monitors.. can be mounted on a tripod..
Standard version includes front wing mounting section, arm, and 1/4-20 adapter piece.
Deluxe version includes front mounting section, rear mounting section with tripod attachment thread, arm, and 1/4-20 adapter piece.
YouTube Reviews
Product Images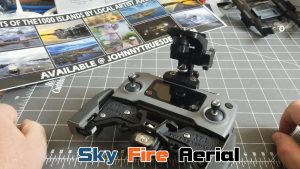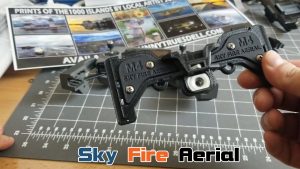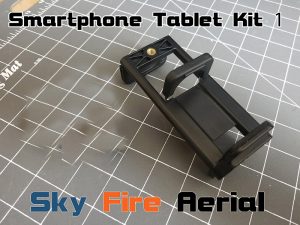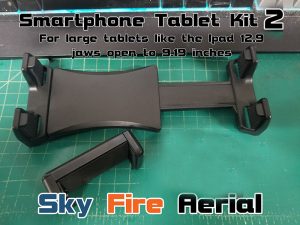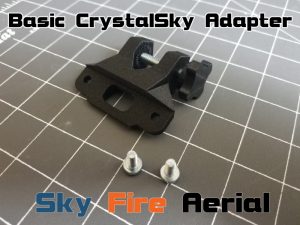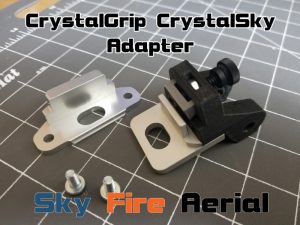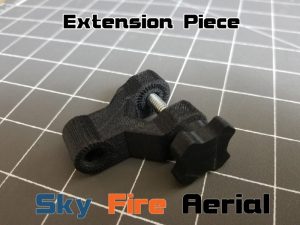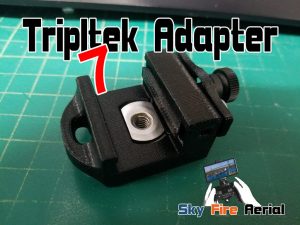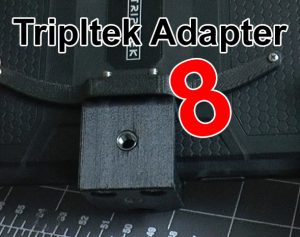 More info on smartphone/tablet adapter dimensions..
Reversible Universal Smartphone holder (kit 1) See image below for dimensions on that.. it's really just for lightweight tablets and phones.. Tablet side opens to 4.33 inches min and opens to 7.28 inches max. Smartphone side opens to 2.16 inches min and opens to 3.54 inches max.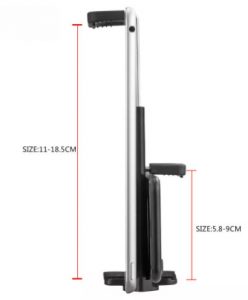 The kit 2 black smartphone holder.. Clip range: opens to 2.16 inches min and 3.34 inches max

The kit 2 black tablet holder..
It has quite the range.. Jaws open from 4-7 inches min to 9.3 inches max.. this can even hold the big 12.9 ipad.. image below shows all of that including its thickness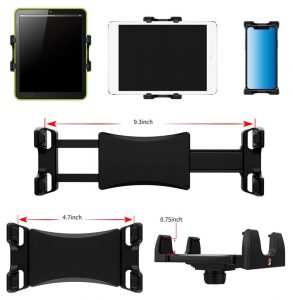 Regarding The Tripltek or CrystalSky Tablet.. You really need the deluxe mount when using a Tripltek or Crystalsky Tablet, the Tablets are just too heavy and without the back area of the deluxe mount it wiggles a bit too much for my liking.
Regarding 4hawks antennas.. we sell an adapter that lets you use the 4Hawks Raptor SR Antenna with this mount. You need the deluxe mount though as that is what the adapter screws to.
Regarding Alientech Boosters.. you can use them with this mount as well, however you will need the extension plugs from Alientech. Otherwise the booster will not fit.